Miracle Shining Zinc Alloy License Plate Frame Holder Standard Size for US Car giá chỉ 177.000 ₫
Giới thiệu Miracle Shining Zinc Alloy License Plate Frame Holder Standard Size for US Car
Welcome to Miracle Shining!
Description:
- Standard US Size, will Fit Front & Rear number plate of any US/Canada Vehicles.
- This holder is made of zinc alloy and it is chrome plated, rust proof and corrosion resistant.
- Size(L*W): Approx. 30.8*15.6cm/12*6 Inch
- 1PCS ONLY.
- NO SCREWS INCLUDED.
Package Includes:
1 Piece Number Plate Holder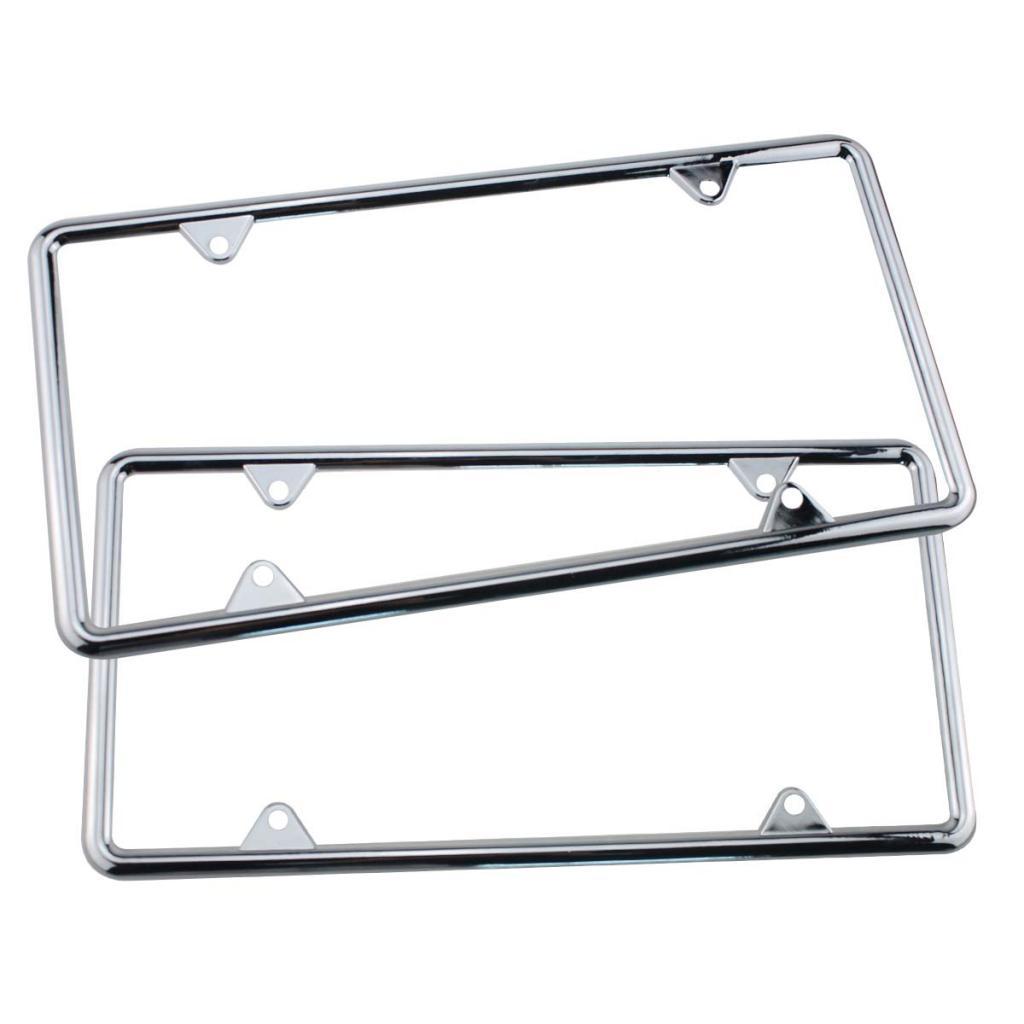 1 Piece Number Plate Holder

Thương hiệu: Miracle Shining
SKU: 240829258_VNAMZ-307894800
Model: Miracle Shining-52013572
Loại bảo hành: No Warranty